All-inclusive Penile Curvature Surgery price
Tour Length: 8 Days 7 Nights
Surgery
Procedure takes approximately 1.5 to 2 hours
Correcting curvature of the penis during erection.  This may involve shortening the longer side of the penis (plication), or lengthening the shorter side by cutting into a plaque and using a graft to fill the gap (plaque incision and grafting). The choice of procedure depends on:
the degree of penile curvature;
any other shape changes to your penis (e.g. "hour-glass" indentation);
your total penile length;
the quality of your erections.
We usually provide you with a pair of TED stockings to wear, and give you a heparin injection to thin your blood.  These help to prevent blood clots from developing and passing into your lungs. Your medical team will decide whether you need to continue these after you go home.
Transfers: To Hotel, Hospital and the Airport
4-Star Hotel: Receive a 4-star accommodation depending on availability
Post-Operative: Aftercare as standard within our packages
you will get some swelling and bruising of the penis which may last several days
you may be discharged with a catheter in your bladder
if you do have a catheter, we will show you how to manage it at home
you will be given advice about your recovery at home
your stitches will usually disappear after two to three weeks, but may occasionally take longer
you will be given a copy of your discharge summary and a copy will also be sent to your GP
any antibiotics or other tablets you may need will be arranged & dispensed from the hospital pharmacy
a follow-up appointment will be made for you to have your dressings and your catheter (if present) to be removed
you may get normal erections in the days after the procedure
you must avoid all sexual activity (intercourse & masturbation) for six weeks after the procedure
you may be advised to use a vacuum erection assistance device to help with penile stretching after the procedure
Escort Interpreter: Greet you and help to check in and admit
Obtaining a visa (extra charge)
Booking airline tickets (extra charge)
Recreational tours (extra charge)
VIP services (extra charge)
Insurance and legal services (extra charge)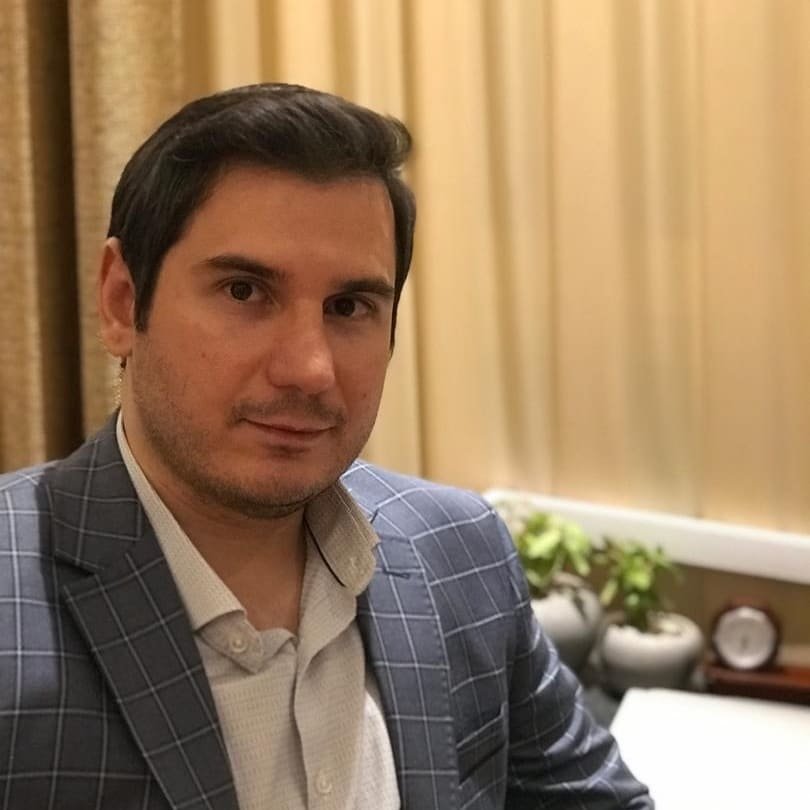 Urologist/kidney, urinary and genital tract surgeon Cosmetic Urologist Dr Seyed Amin Mirsadeghi is a skilled…
What is my risk of a hospital-acquired infection?
Your risk of getting an infection in hospital is approximately 8 in 100 (8%); this includes getting MRSA or a Clostridium difficile bowel infection.  This figure is higher if you are in a "high-risk" group of patients such as patients who have had:
long-term drainage tubes (e.g. catheters);
bladder removal;
long hospital stays; or
multiple hospital admissions.
Can I Drive after surgery?
It is your responsibility to make sure you are fit to drive after any surgical procedure.  You only need to contact IRHTO if your ability to drive is likely to be affected for more than three months.  If it is, you should check with your insurance company before driving again.
Can I Smoke after surgery?
Ideally, we would prefer you to stop smoking before any procedure. Smoking can worsen some urological conditions and makes complications more likely after surgery.