We would like to be with you whenever you face a decision related to your health and good well-being since your health and the health of your loved ones are of utmost importance to us.
Based on more than 13 years of experience in researching and studying about Health and Medical Services in Iran, modern technologies in medicine and high qualifications of our doctors, we have prepared a unique offer of medical packages.
We know how different needs can be, so you can select from a variety of solutions to suit your individual needs and preferences. With family packages, you can also provide health security for your loved ones.
Pick the medical or cosmetic packages that's right for you and your family – from basic medical care, expert advice, advanced tests, dentistry and rehabilitation, cosmetic procedures to comprehensive hospital care – from scheduled hospital care to emergency care.
Services Included in IRHTO Packages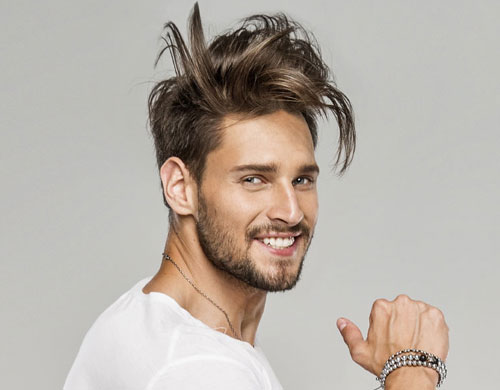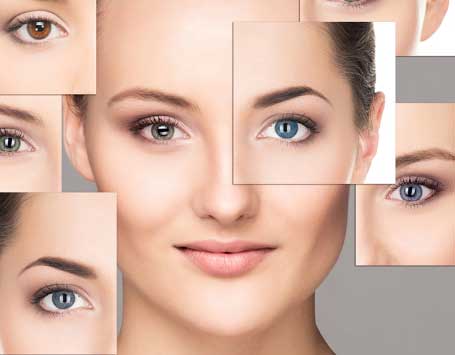 Permanently Eye Color Change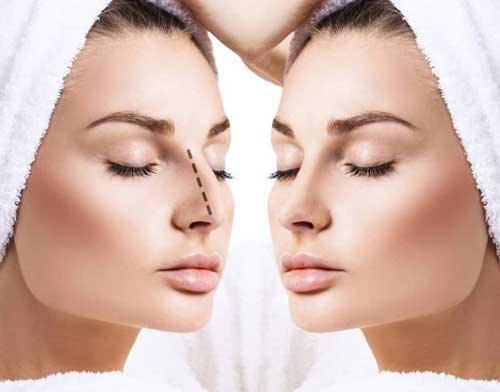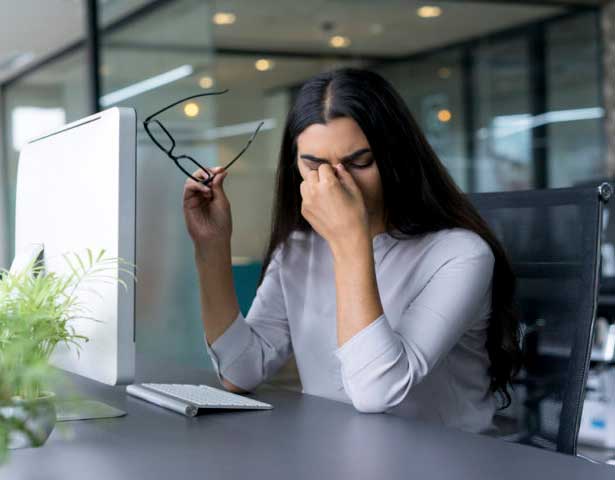 KAMRA Inlay for Presbyopia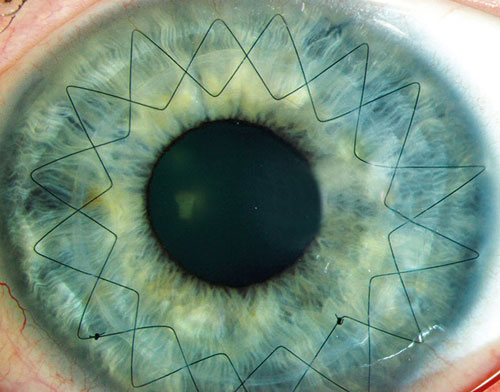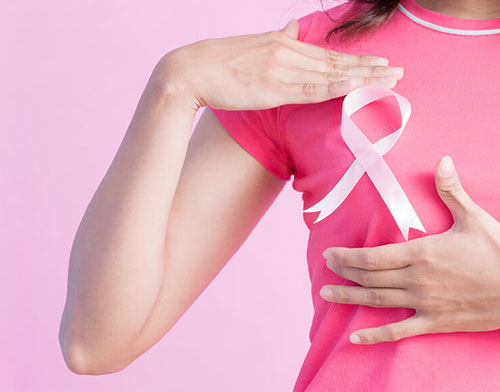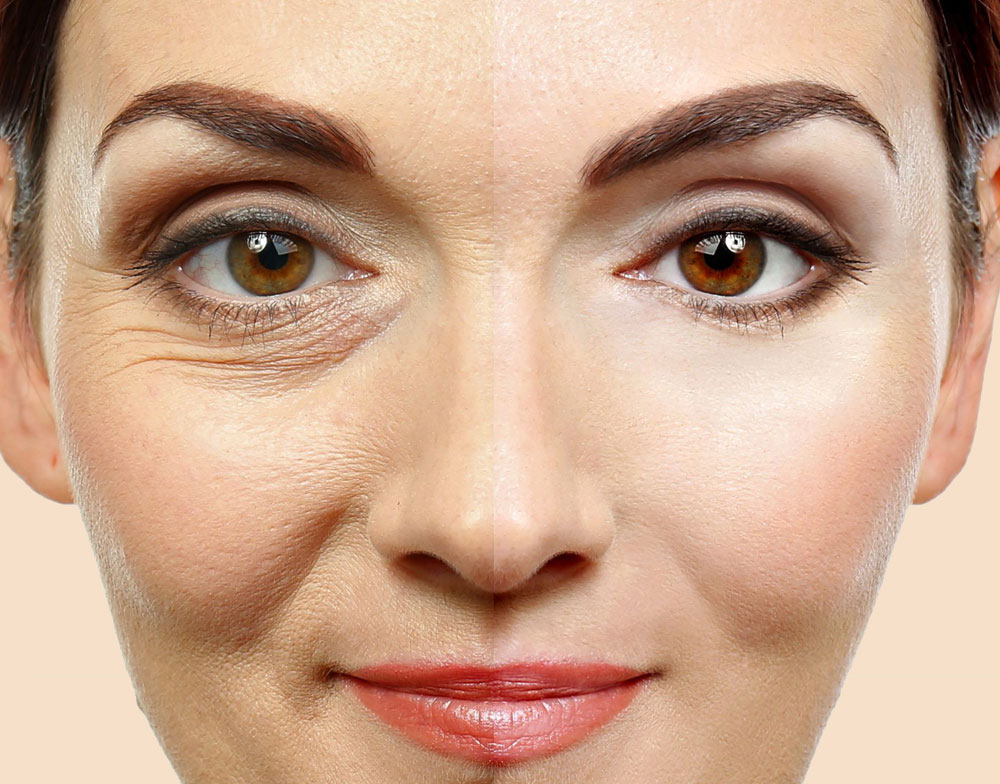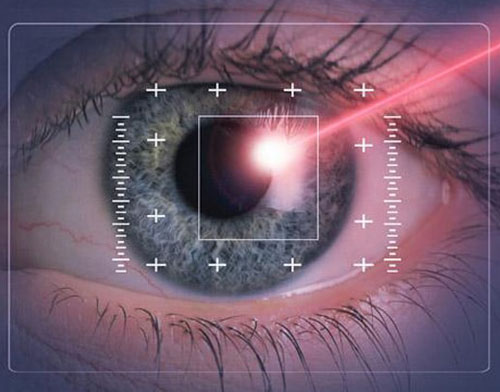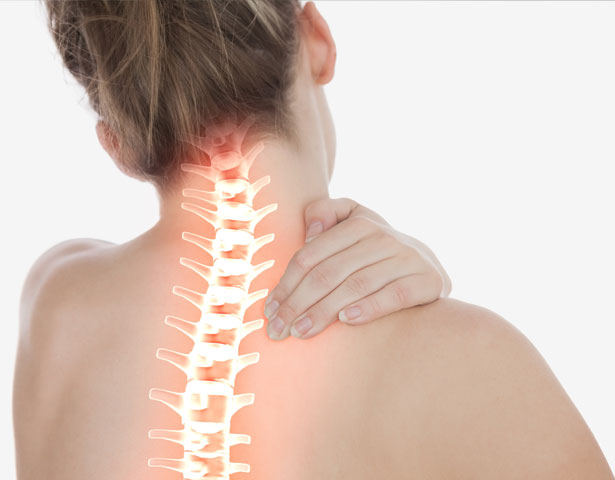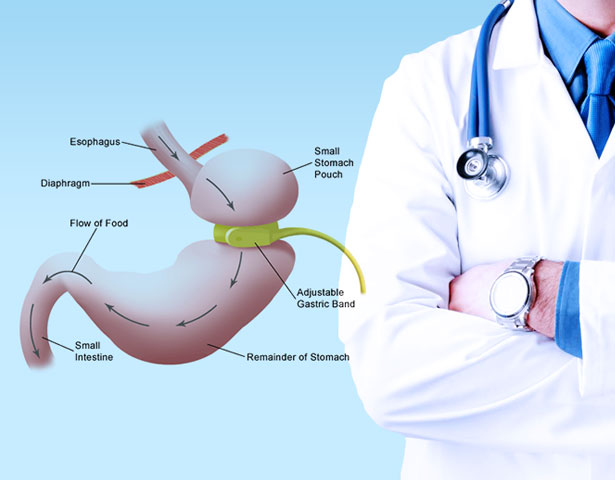 Adjustable gastric banding