Cardiology is a branch of medicine that deals with the disorders of the heart as well as some parts of the circulatory system. The field includes medical diagnosis and treatment of congenital heart defects, coronary artery disease, heart failure, valvular heart disease and electrophysiology. Physicians who specialize in this field of medicine are called cardiologists, a specialty of internal medicine. Pediatric cardiologists are pediatricians who specialize in cardiology. Physicians who specialize in cardiac surgery are called cardiothoracic surgeons or cardiac surgeons, a specialty of general surgery.
Heart disease is the No. 1 killer of men and women. The disease kills more women each year than all cancers combined and 10 times more women than breast cancer. A woman's risk increases sharply after menopause. Doctors call heart disease a lifestyle disease because it generally results from things we do to ourselves, such as getting too little exercise, eating too much and too many of the wrong kinds of foods (those high in fat and calories and low in nutrients) and too few of the right kinds of foods (those rich in antioxidants and fiber), and weighing more than we should. People who smoke increase their risk even more. Doctors believe that nearly all cases of heart disease could be eliminated if people adopted lifestyle measures such as exercising regularly, eating a nutritious diet, quitting smoking, and staying at a healthy weight.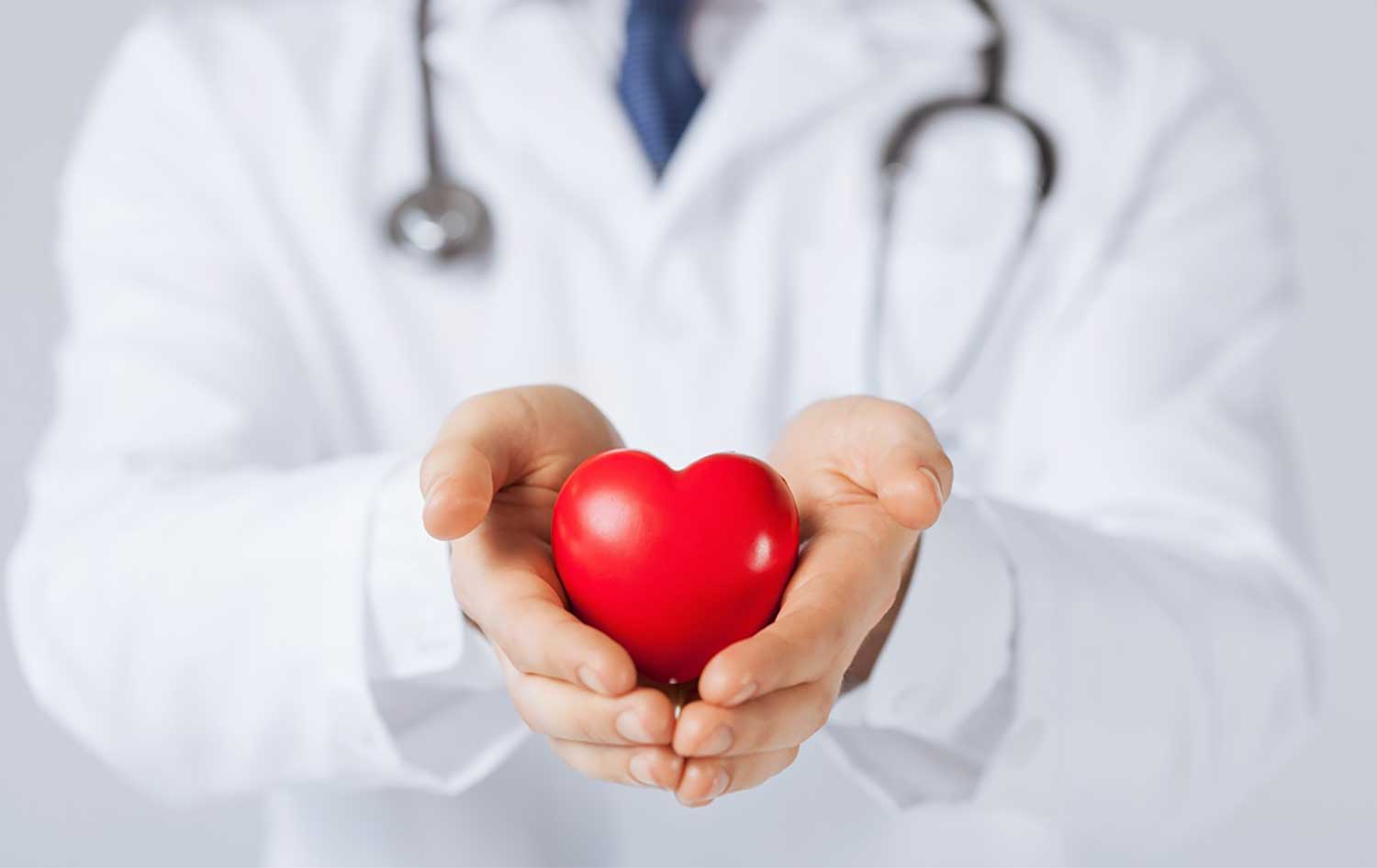 July 16, 2019
Heart disease Prevention Although heart disease can begin to develop early in life, symptoms usually…
Cardiovascular disease

Cardiovascular disease (CVD) is a class of diseases that involve the heart or blood vessels. CVD includes coronary artery diseases (CAD) such as angina and myocardial infarction (commonly known as a heart attack).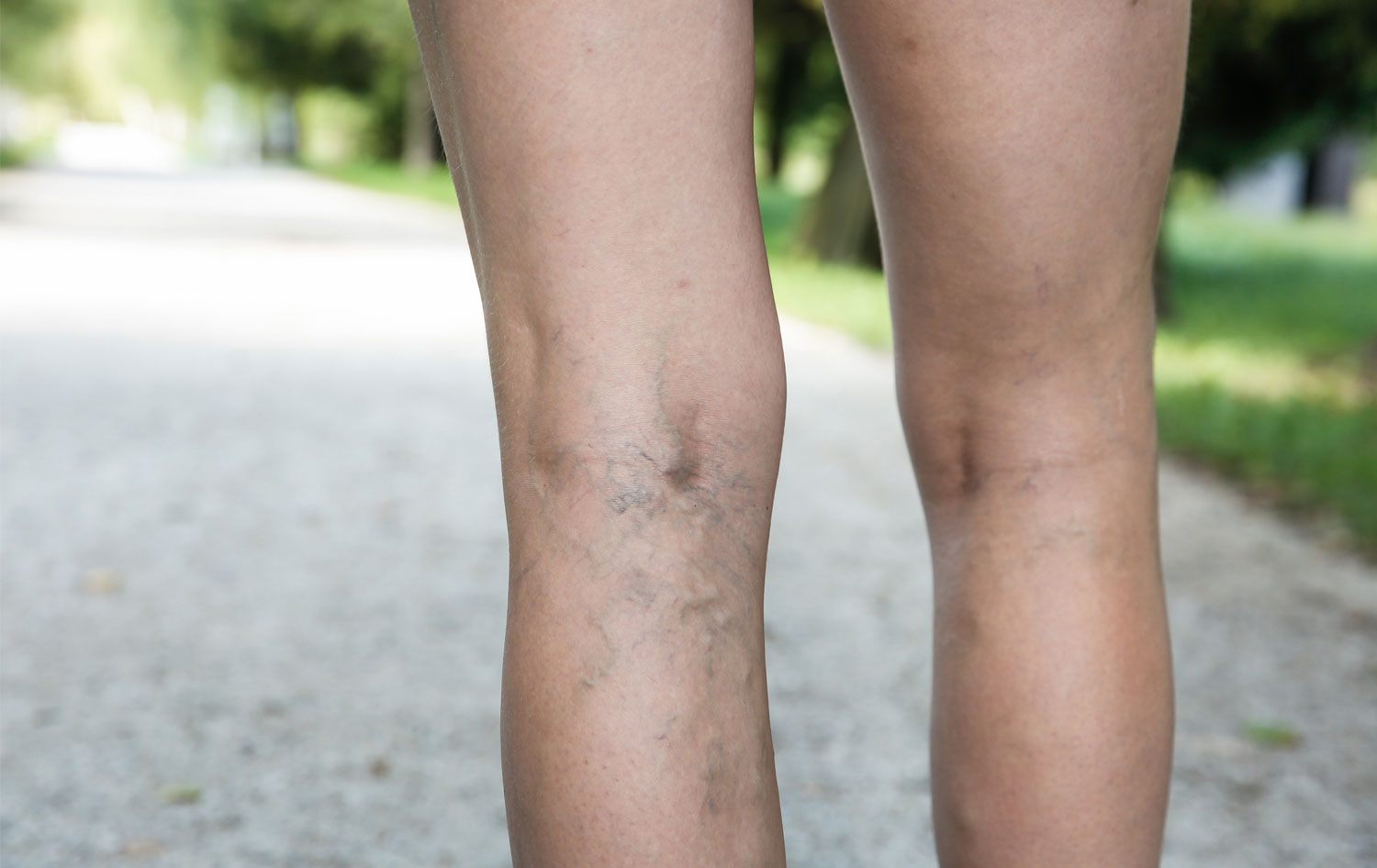 July 16, 2019
Deep Vein Thrombosis Thrombosis is the formation of a blood clot (thrombus), which can partially…