As a health tourism brand, Iran Health Tourism Organization (IRHTO) with its long-time experience in visa reception and healthcare service provision can apply for visas in the shortest possible time. According to the visa issuance regulations, the applied-for visa should correspond to the purpose of the individual's visit to Iran. Having in mind that a medical certification from Iranian medical centers is necessary, the IRHTO can obtain it and secure the patient admission in a shortest possible time.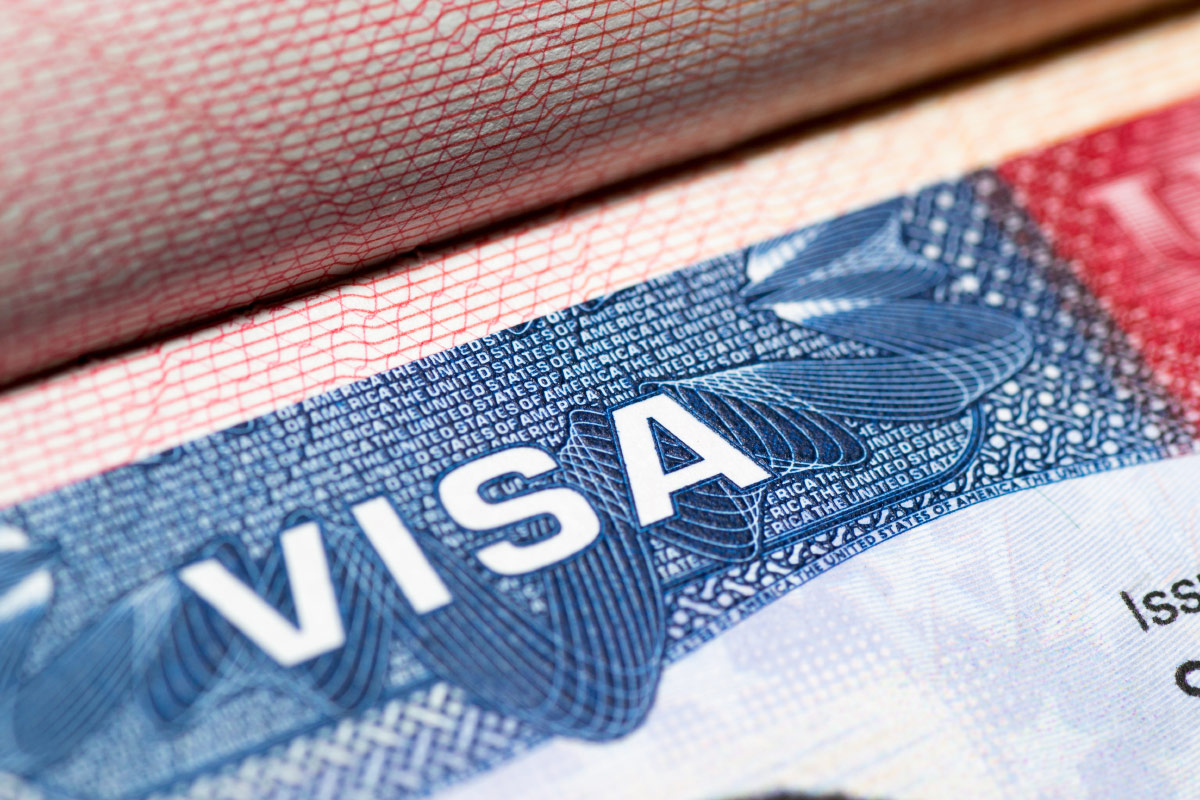 Medical visa issuance process
Posting identity documents, including passport's front page, personal image, workplace and residence address, phone number, Email, average time of arrival in Iran, and job.

Posting medical documents, medical tests, CT Scan, doctor's prescription, etc.