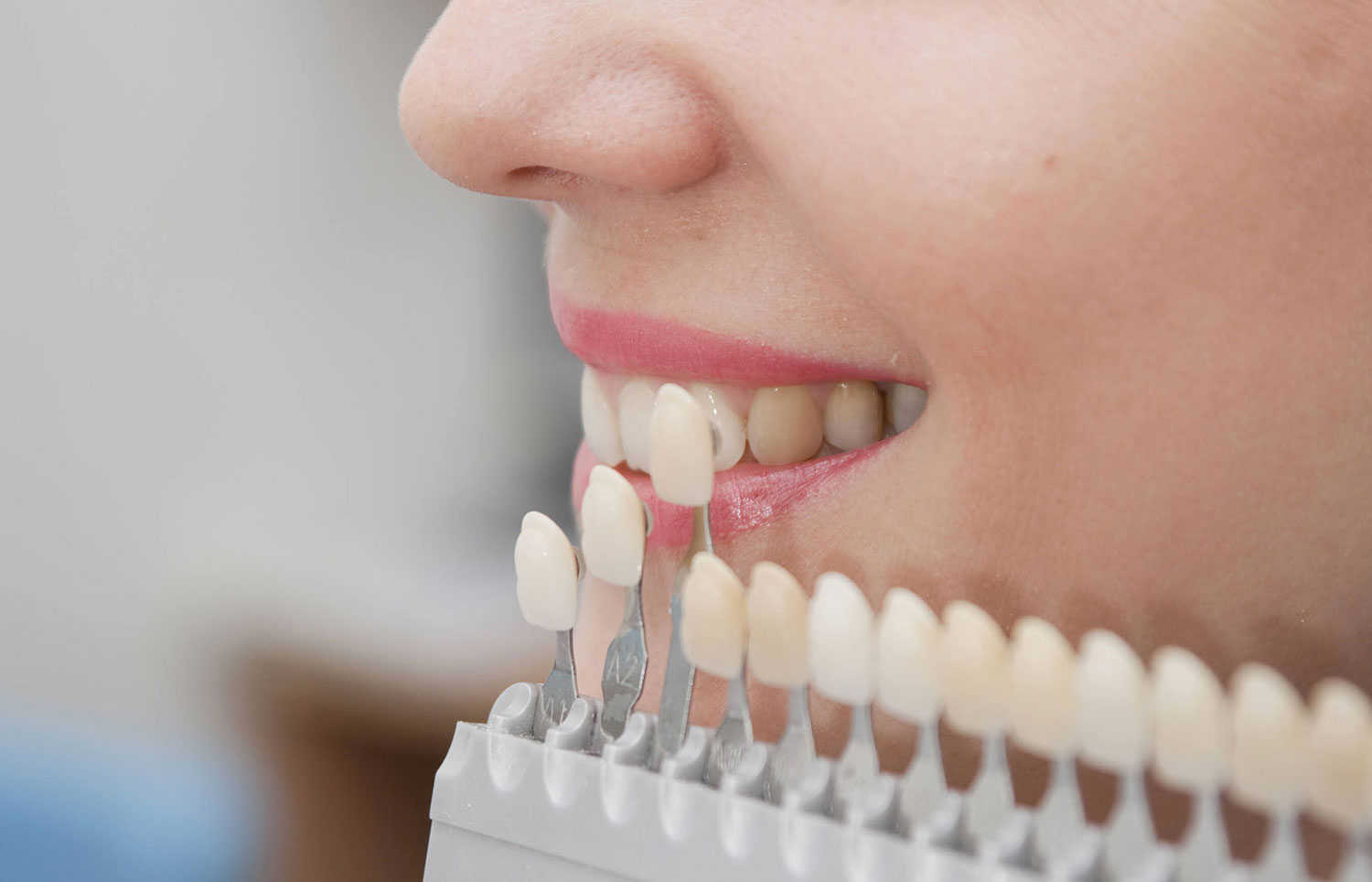 Prosthodontics
A prosthodontist is the dental specialist uniquely qualified to restore the appearance of your smile and help you regain the optimum function and appearance of your teeth after dental disease or surgery.
A prosthodontist:
Specializes in the aesthetic restoration and replacement of teeth and function
Receives two or three years of additional training after dental school
Teeth Loss
Many factors contribute to the loss of your teeth – some people are born without certain teeth, and some lose their teeth because of disease, injury, and wear as a result of clenching or grinding. Tooth loss creates both aesthetic and functional problems, resulting in unwanted changes to your facial appearance, as well as a detrimental effect on your chewing ability, confidence and self-esteem.
How a Prosthodontist Can Help
You may need the care of a prosthodontist if you:
Are missing a number of teeth
Are interested in dental implants
Think your teeth show signs of extreme wear
Wear dentures or removable partial dentures that you are not happy with
Want to enhance the aesthetics of your smile
Sophisticated Dental Repairs

While general dentists also see patients with the above conditions, prosthodontists focus on the more complex cases. Working with general dentists, a prosthodontist will offer several treatment options and services to restore the natural appearance and function of a person's mouth, jaw and smile.
Prosthodontic Services
Some of the services prosthodontists offer includes:
Veneers
Crowns, Bridges and Cast Restorations
Dental Implants
Cosmetic Dental Treatments
Rehabilitation after oral cancer surgery
Full-mouth Rehabilitation
For complex restorations, prosthodontists work with other physicians, including facial plastic surgeons and otolaryngologists to provide overall reconstructive care for patients damaged by trauma, injury or illness.