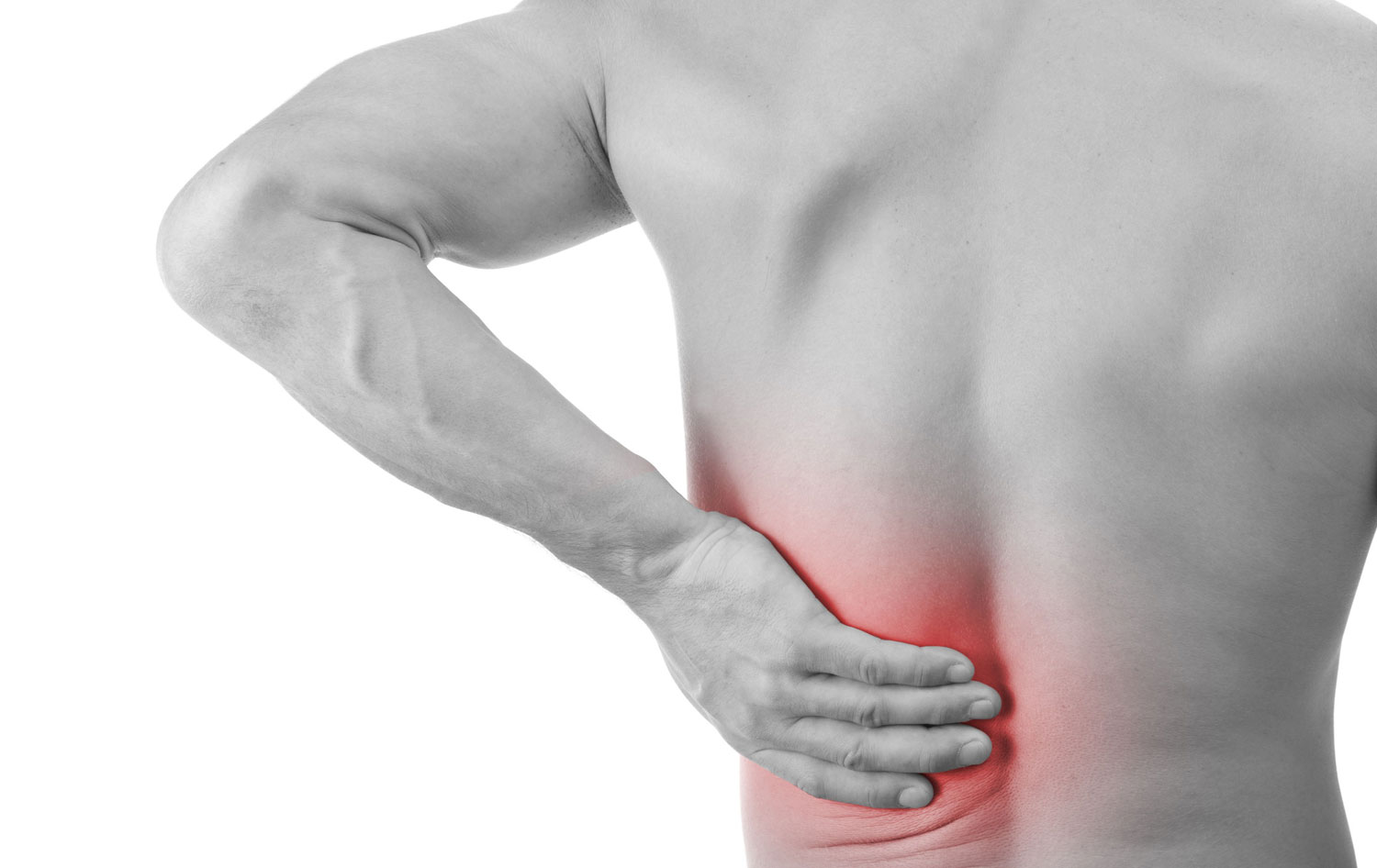 Lumbar Strain
A lumbar strain is an injury to the lower back. This leads to damaged tendons and muscles that can spasm and feel sore. The lumbar vertebra makes up the section of the spine in your lower back.
Causes

Severe lower back curvature
Forward-tilted pelvis
Weak back or abdominal muscles
Tight hamstrings
Treatments

Treatment will depend on your symptoms, age, and general health. It will also depend on how severe the condition is.
Treatment may include:
Rest
Ice packs and/or heat and compression applied to the back
Exercises (to strengthen the abdominal muscles)
Stretching and strengthening exercises (for the lower back as it heals)
Learning how to use and wear appropriate protective equipment
Medicines, such as anti-inflammatories and spinal injections, may also be used to relieve pain and inflammation.