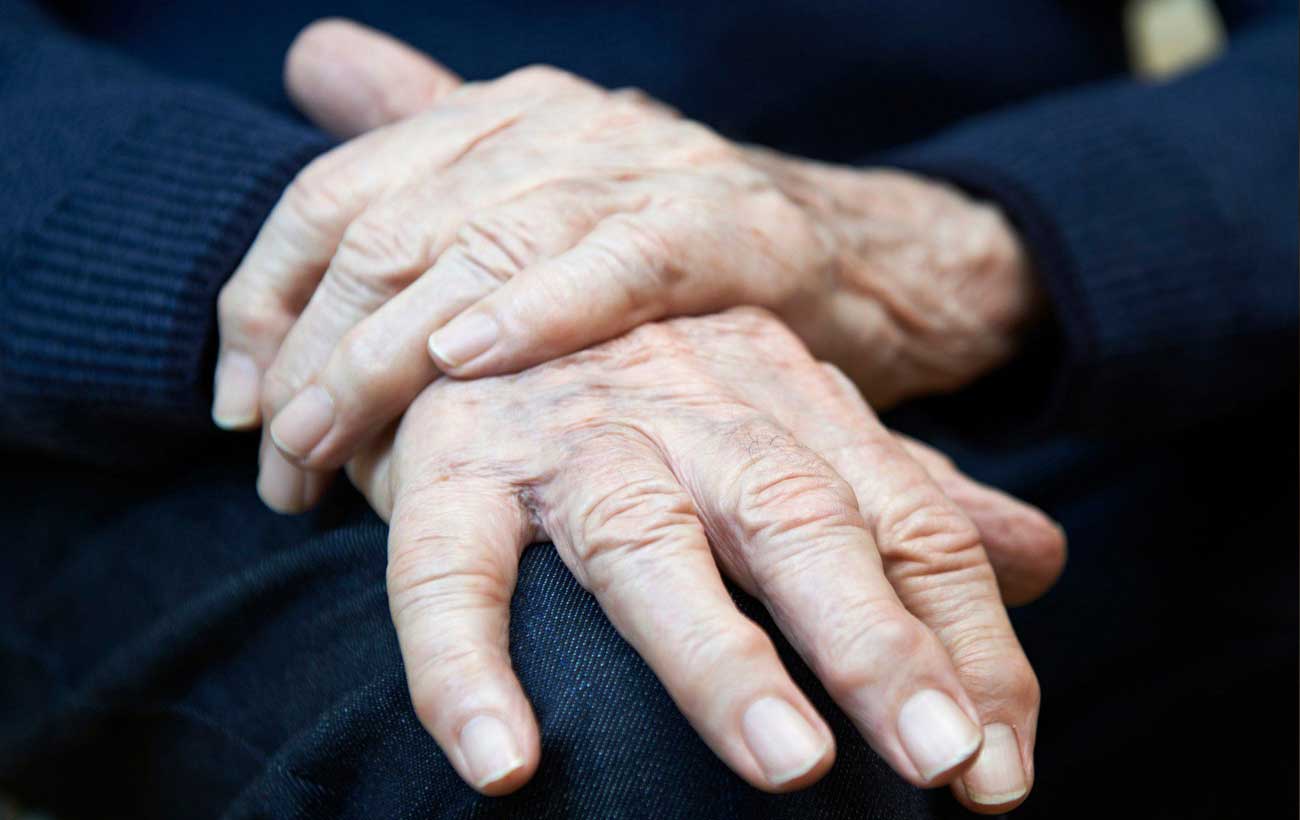 Parkinson's Disease
Parkinson's disease is a progressive disorder that is caused by degeneration of nerve cells in the part of the brain called the substantia nigra, which controls movement. These nerve cells die or become impaired, losing the ability to produce an important chemical called dopamine. Studies have shown that symptoms of Parkinson's develop in patients with an 80 percent or greater loss of dopamine-producing cells in the substantia nigra.
Normally, dopamine operates in a delicate balance with other neurotransmitters to help coordinate the millions of nerve and muscle cells involved in movement. Without enough dopamine, this balance is disrupted, resulting in tremor (trembling in the hands, arms, legs and jaw); rigidity (stiffness of the limbs); slowness of movement; and impaired balance and coordination – the hallmark symptoms of Parkinson's.
Causes

The cause of Parkinson's essentially remains unknown. However, theories involving oxidative damage, environmental toxins, genetic factors and accelerated aging have been discussed as potential causes for the disease. In 2005, researchers discovered a single mutation in a Parkinson's disease gene (first identified in 1997), which is believed responsible for five percent of inherited cases.
Treatments

The majority of Parkinson's patients are treated with medications to relieve the symptoms of the disease. These medications work by stimulating the remaining cells in the substantia nigra to produce more dopamine (levodopa medications) or by inhibiting some of the acetylcholine that is produced (anticholinergic medications), therefore restoring the balance between the chemicals in the brain. It is very important to work closely with the doctor to devise an individualized treatment plan. Side effects vary greatly by class of medication and patient.
Neurosurgeons relieve the involuntary movements of conditions like Parkinson's by operating on the deep brain structures involved in motion control – the thalamus, globus pallidus and subthalamic nucleus. To target these clusters, neurosurgeons use a technique called stereotactic surgery. This type of surgery requires the neurosurgeon to fix a metal frame to the skull under local anesthesia. Using diagnostic imaging, the surgeon precisely locates the desired area in the brain and drills a small hole, about the size of a nickel. The surgeon may then create small lesions using high frequency radio waves within these structures or may implant a deep brain stimulating electrode, thereby helping to relieve the symptoms associated with Parkinson's.