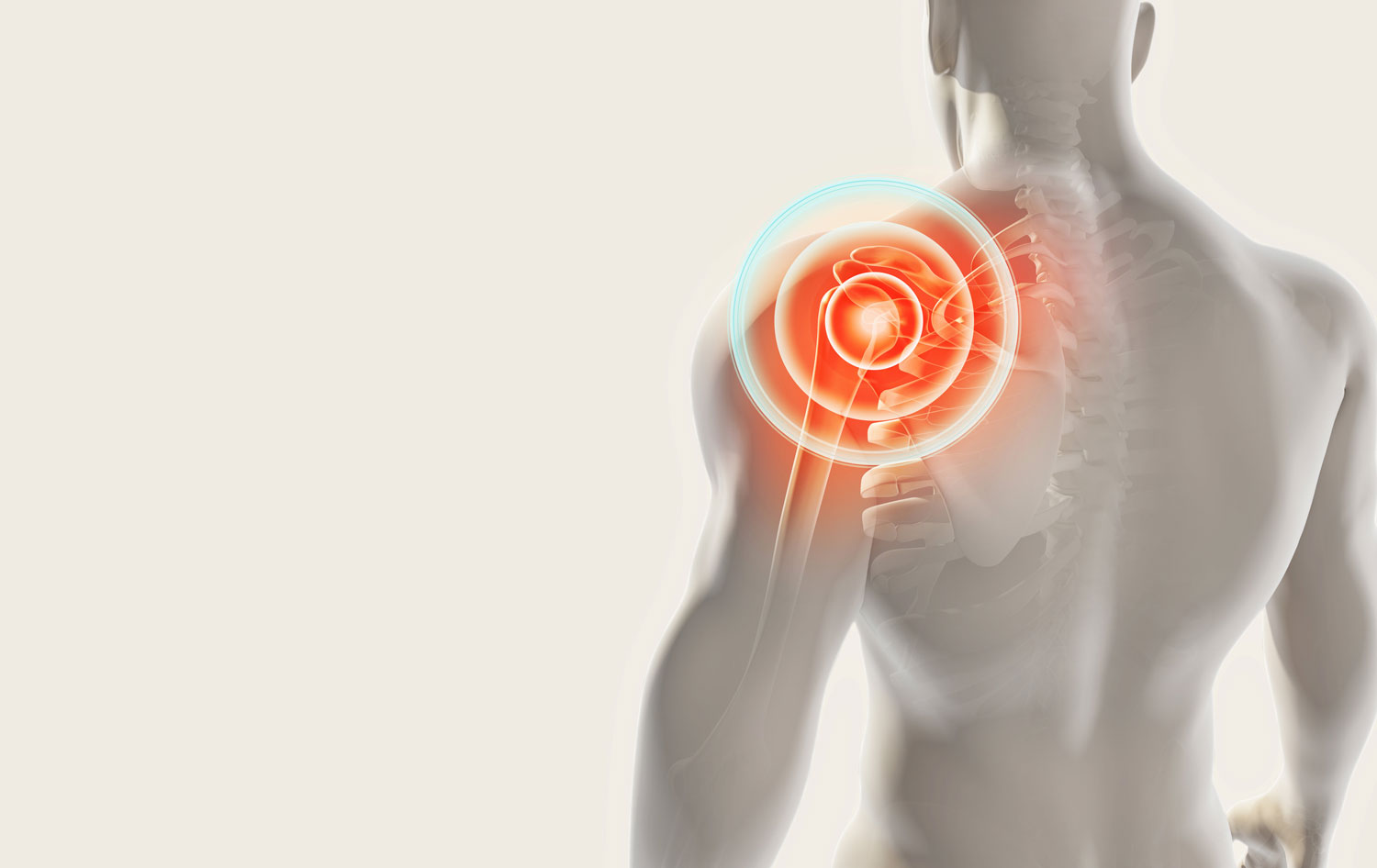 Rotator Cuff Injury
Your rotator cuff consists of muscles and tendons that hold your shoulder in place. It is one of the most important parts of your shoulder. Your rotator cuff allows you to lift your arms and reach up Each year, millions of people go to their healthcare providers because of a rotator cuff problem. A rotator cuff tear is a common cause of pain and disability among adults.
Risk Factors

There are 2 main causes of rotator cuff tears: injury and degeneration. An injury to the rotator cuff, such as a tear, may happen suddenly when falling on an outstretched hand. It may also develop over time due to repetitive activities. Rotator cuff tears may also happen due to aging, with degeneration of the tissues.
Treatments

Treatment will depend on your symptoms, age, and general health. It will also depend on how severe the condition is.
Treatment may include:
Rest
Nonsteroidal anti-inflammatory drugs (NSAIDs)
Strengthening and stretching exercises
Ultrasound therapy
Corticosteroid shot (injection)
Surgery (for severe injuries or tears)