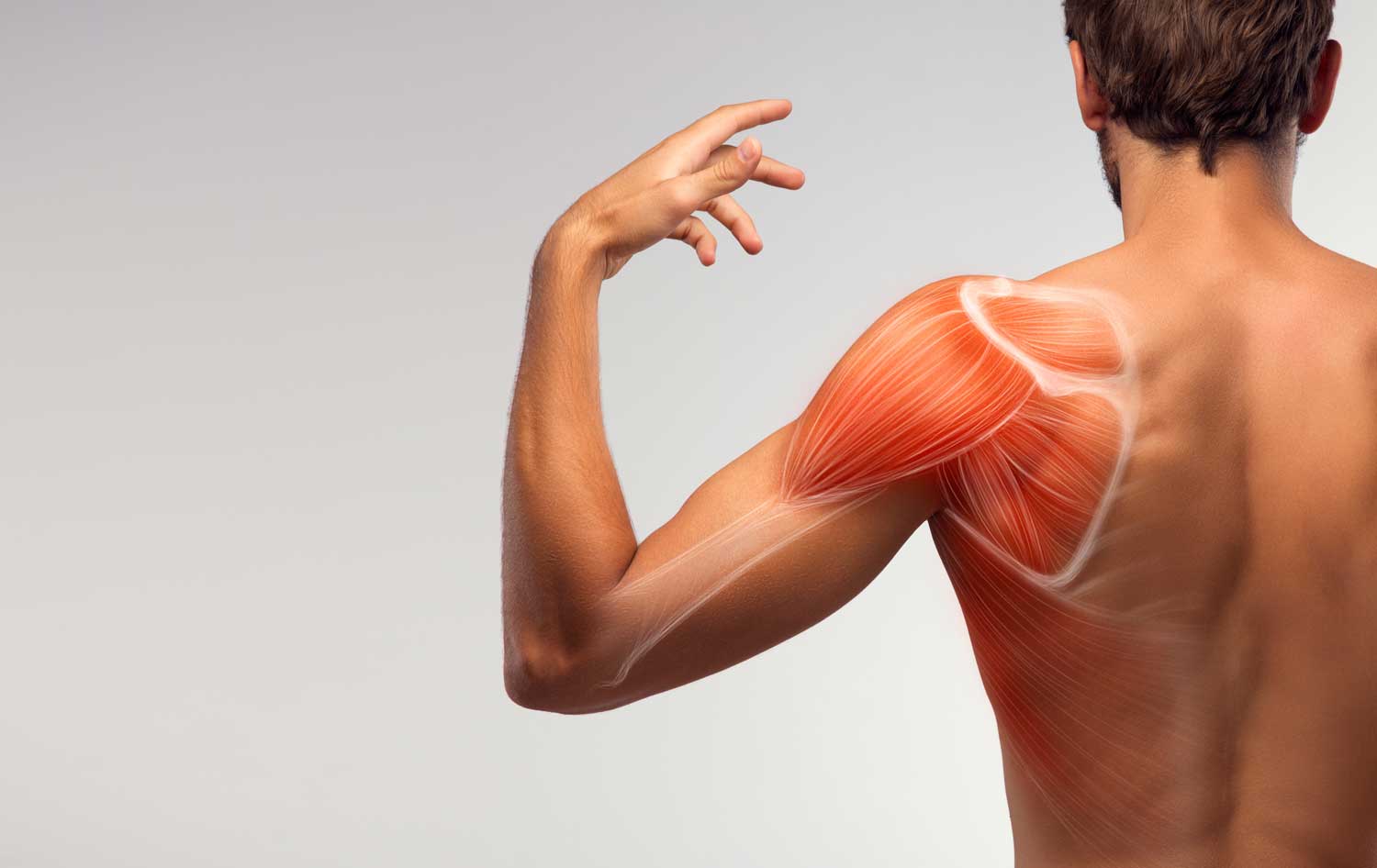 Shoulder Tendonitis
Shoulder tendonitis is an inflammation of your rotator cuff or biceps tendon. Your rotator cuff consists of the muscles and tendons in your shoulder. They connect your upper arm bone to your shoulder blade.
Your injury may range from mild to severe inflammation of most of your rotator cuff. When your rotator cuff tendon gets inflamed and thickened, it is also called rotator cuff tendonitis. Your rotator cuff tendon may get trapped under the top bone of your shoulder (acromion). It is formed by a part of your shoulder blade (the scapula).
Risk Factors

Shoulder tendonitis is often caused by a tendon being pinched by nearby structures. The condition often occurs in certain sports that require your arm to move over your head repeatedly. Such sports include baseball, weightlifting, volleyball, racket sports, and certain swimming strokes.
Treatments

Treatment will depend on your symptoms, age, and general health. It will also depend on how severe the condition is.
Treatment may include:
Rest
Nonsteroidal anti-inflammatory drugs (NSAIDs)
Strengthening exercises
Ultrasound therapy
Corticosteroid shot (injection)
Surgery (for severe injuries or tears)