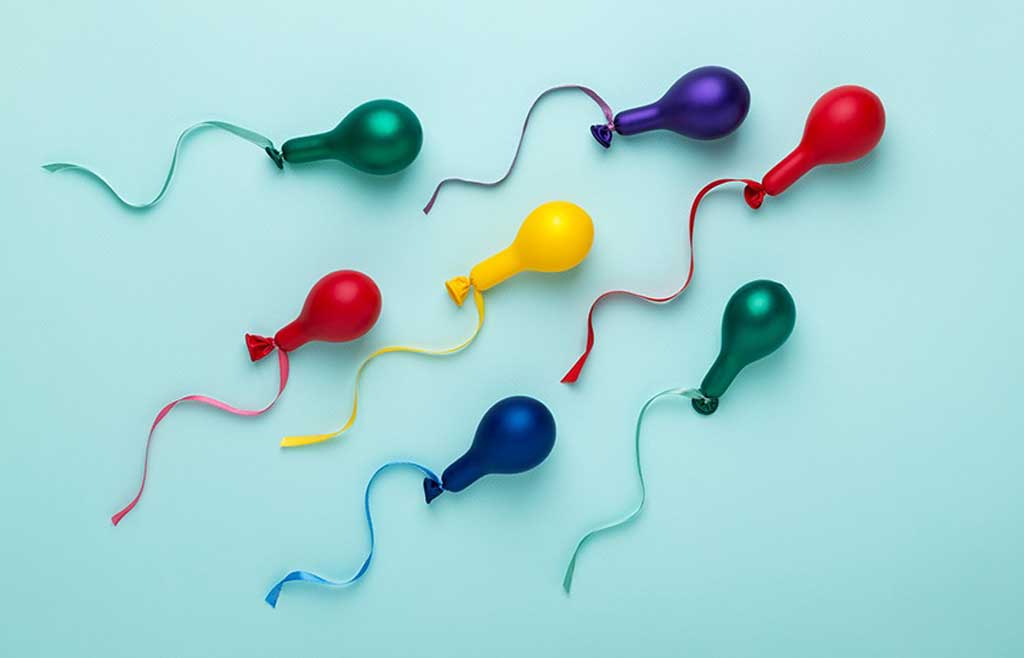 Male Infertility
"Infertility is the inability of a sexually active, non-contracepting couple to achieve spontaneous pregnancy in one year", World Health Organization (WHO).
About 15% of couples do not achieve pregnancy within one year and seek medical treatment for infertility. One in eight couples encounter problems when attempting to conceive a first child and one in six when attempting to conceive a subsequent child. Three percent of women remain involuntarily childless, while 6% of parous women are not able to have as many children as they would wish. Infertility affects both men and women. In 50% of voluntarily childless couples, a male-infertility-associated factor is found together with abnormal semen parameters. A fertile partner may compensate for the fertility problem of the man and thus infertility usually manifests if both partners have reduced fertility.
Risk Factors
cryptorchidism (uni- or bilateral);
testicular torsion and trauma;
genitourinary infection;
exposure to environmental toxins;
gonadotoxic medication (anabolic drugs, SSRIs, etc.);
exposure to radiation or cytotoxic agents;
testicular cancer;
absence of testes;
abnormal secondary sexual characteristics;
gynecomastia;
abnormal testicular volume and/or consistency;
varicocele.
Treatments
Microsurgical vasovasostomy or tubulovasostomy for azoospermia caused by vasal or epididymal obstruction.
Sperm retrieval techniques, such as microsurgical epididymal sperm aspiration, testicular sperm extraction and percutaneous epididymal sperm aspiration only when facilities for cryostorage are available.
Several treatments are available for varicoceles. Current evidence indicates that microsurgical varicocelectomy is the most effective method among the different varicocelectomy techniques.
Reference: [↑]