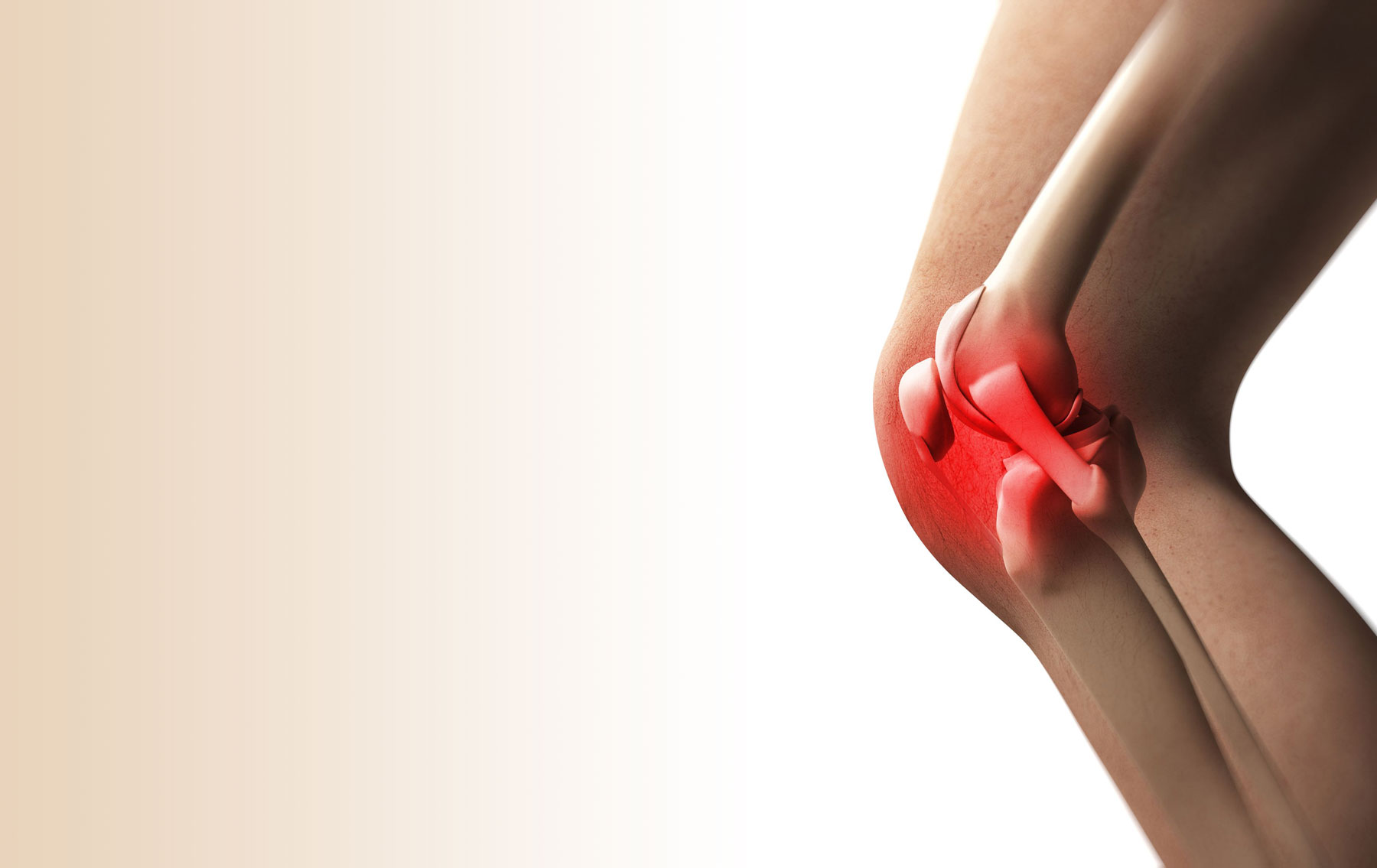 Knee Ligament Injuries
Knee ligaments are the short bands of tough, flexible connective tissue that hold the knee together. Knee ligament injuries can be caused by trauma, such as a car accident. Or they can be caused by sports injuries. An example is a twisting knee injury in basketball or skiing.
Causes

sudden twisting motions
Slowing down while running or landing from a jump incorrectly
sudden, direct hit, such as in a car accident or during a football tackle
Treatments [
Treatment will depend on your symptoms, age, and general health. It will also depend on how severe the condition is.
Pain medicine such as ibuprofen
Muscle-strengthening exercises
Protective knee brace
Ice pack to ease swelling
Surgery