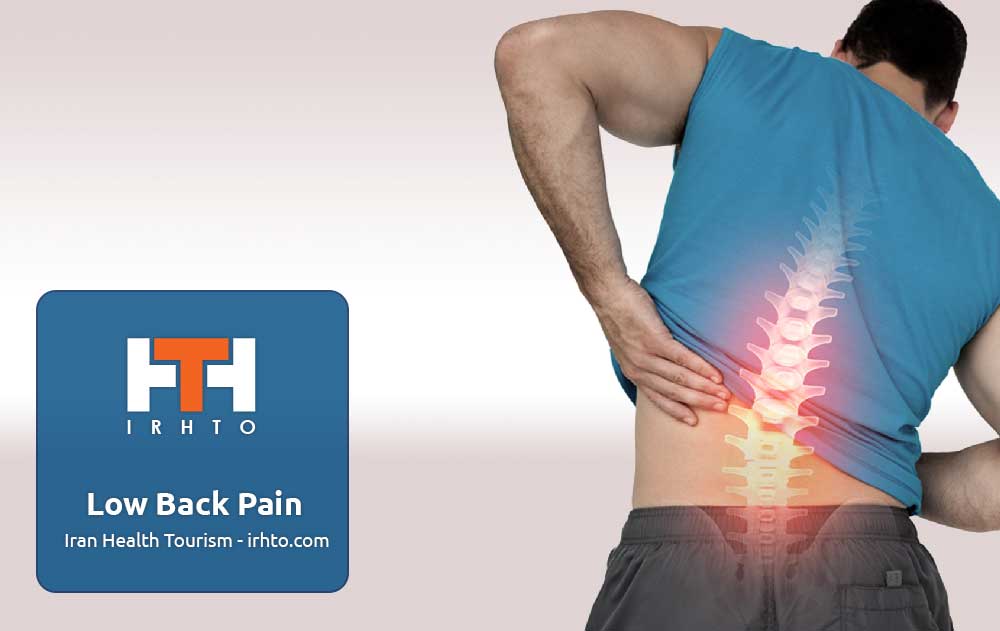 Low Back Pain
If you are experiencing low back pain, you are not alone. An estimated 75 to 85 percent of all Americans will experience some form of back pain during their lifetime. Although low back pain can be quite debilitating and painful, in about 90 percent of all cases, pain improves without surgery. However, 50 percent of all patients who suffer from an episode of low back pain will have a recurrent episode within one year.
Causes
Treatments
Conservative (Nonsurgical) Treatment Options
Treatment options include physical therapy, back exercises, weight reduction, steroid injections (epidural steroids), nonsteroidal anti-inflammatory medications, rehabilitation and limited activity. All of these treatment options are aimed at relieving the inflammation in the back and irritation of nerve roots. Physicians usually recommend four to six weeks of conservative therapy before considering surgery.
If low back pain occurs after a recent injury — such as a car accident, a fall or sports injury — call your primary-care physician immediately. If there are any neurological symptoms, seek medical care immediately. If there are no neurological problems (i.e. numbness, weakness, bowel and bladder dysfunction), the patient may benefit by beginning conservative treatment at home for two to three days. The patient may take anti-inflammatory medications such as aspirin or ibuprofen and restrict strenuous activities for a few days.
If low back pain gets worse or does not improve after two to three days of home treatment, contact a primary-care physician. The physician can evaluate the patient and perform a neurological exam in the office to determine which nerve root is being irritated, as well as rule out other serious medical conditions. If there are clear signs that the nerve root is being compressed, a physician can prescribe medications to relieve the pain, swelling and irritation; he or she also may recommend limitation of activities. If these treatment options do not provide relief within two weeks, it may be time to consider other diagnostic studies and possibly surgery.
Surgery

If surgery is recommended, neurosurgeons have a variety of options available to help relieve pressure on the nerve roots. If there are several nerve roots and discs causing the pain or if there is degeneration and instability in the spinal column, the neurosurgeon may opt to fuse the vertebrae together with bone grafts and stabilize the vertebrae with instrumentation, including metal plates, screws, rods and cages. A successful fusion will prevent the disc from bulging or herniating again. Following a fusion procedure, a patient may gain restored mobility in the back, including the ability to bend over. He or she will most likely experience more mobility after surgery than before. In addition, the patient may require postoperative physical therapy.
The benefits of surgery should always be weighed carefully against its risks. Although a large percentage of low back pain patients report significant pain relief after surgery, there is no guarantee that surgery will help every individual.