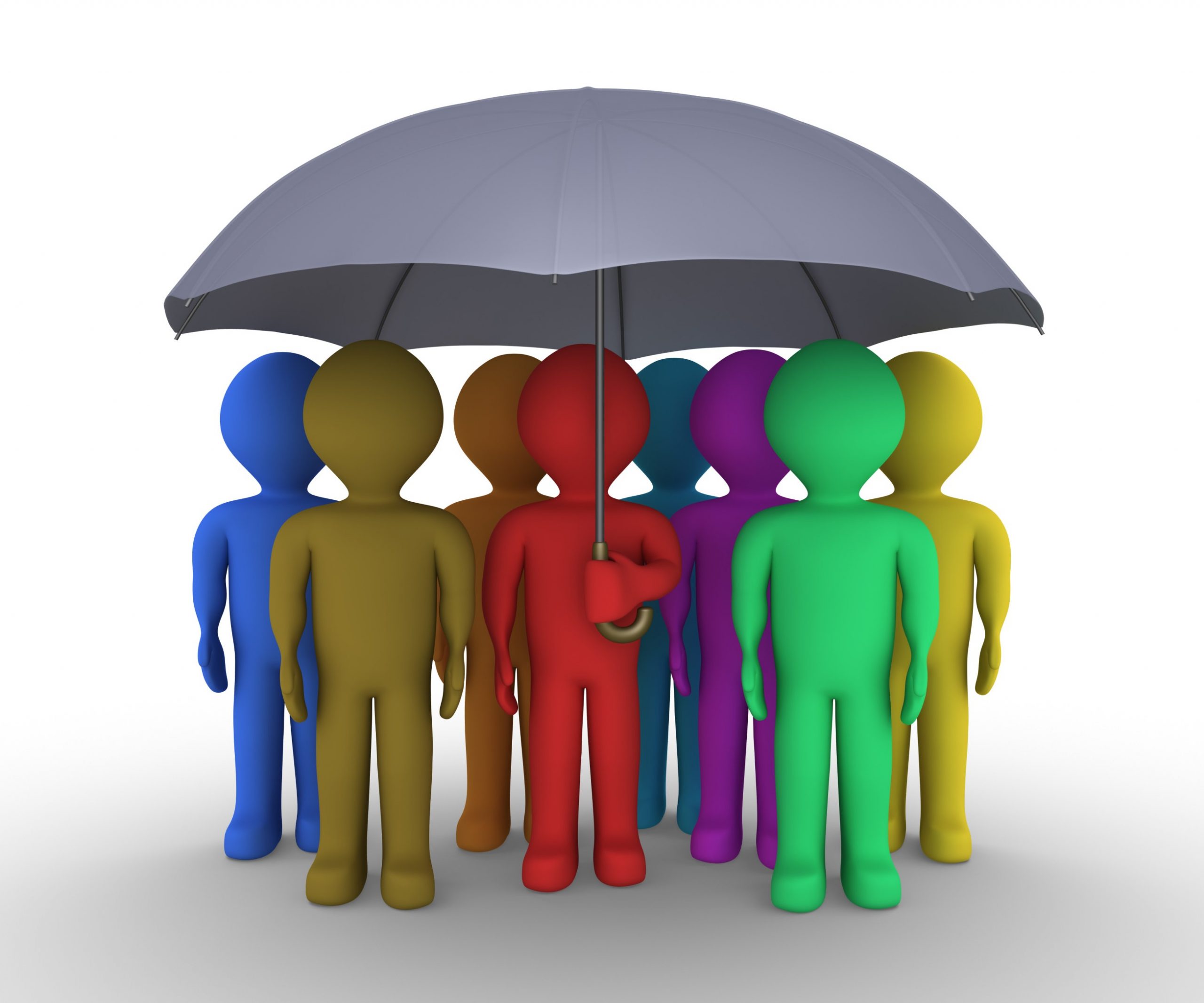 Saeed Hosseini 
Head of IRHTO
The practice and study of medicine in Persia has a long and prolific history.
From the period in which the Parthians lived in their first birthplace near Kharazm, Aryan physician Trita (Serita) was famous among them and had a notable reputation such as Aesculapius for the Greeks.
Ancient Iran has a remarkable record in surgery. An archaeological survey of the skulls leftover from the burnt city of Sistan reveals that skull surgery was performed some 4,800 years ago. Artificial eye was also found during the archaeological excavations. This development in medicine peaked in the days of Ibn Sina and Zakaria Razi.
Ibn Sina is one of the most famous Iranian philosophers and scholars which his masterpieces about Aristotelian philosophy and medicine have a worldwide reputation. He wrote the Book "Shafa" a comprehensive scientific and philosophical encyclopedia, and "Al-Qa'on al-Atb" as one of the most famous works in medical history.
With such knowledge, we can be sure that well-known and knowledgeable therapists will grow in this country.
Why Travel to Iran?
Iran has a great potential for tourism due to its well-known cultural and historical centers of ancient civilization and pristine climate.
Due to qualified physicians, scientific elites, advanced equipment and modern hospitals as well as various hot springs, deserts for sand therapy, salt mines for therapeutic salt, diverse vegetation are among some factors that justify investment in the health tourism industry.
Medical tourism is the most common and sensitive sub-category of health tourism. Treatment applicants are generally provided with appropriate medical care to treat illness or to undergo surgery or check-ups at good clinics and hospitals in the country with high medical facilities.
Medical tourism. Medical tourism is considered to be the most sensitive among all types of tourism because it is directly related to the life and health of applicants.
Besides the quality of medical services, Price is one of the key factors in the success of the medical tourism industry.
services and facilities at the most economical prices to international patients, which is a great opportunity for the Iranian health tourism industry. The quality of service and hospitalization and the expertise of the physician is another important factor.
Curative Tourism. A medical trip to the natural and refreshing areas under the supervision of a physician is called Curative Tourism.
Natural resources and services include hot springs, Salt Lake, sunshine, sludge, medical massage, herbal baths as well as beautiful, clean and quiet environment to improve skin, respiratory, rheumatologic, muscular or recovering patients which can be presented after surgery as well.
The Iran Health Tourism Organizer (IRHTO)'s mission in the industry is providing a series of services in health tourism supply chain:
We have partnered with top medical teams, hospitals and clinics nationwide under the category of Medical Tourism, which consists of two sections: Treatment and Cosmetics.
In the field of Curative Tourism, IRHTO is a partner of the most up-to-date salt treatment centers using the best natural salts in Iran's mines and well-equipped water treatment centers and spas.
Below the Wellness Tourism branch, IRHTO works with specialized and equipped health villages in several cities in Iran to provide a pleasant environment.
We have also made arrangements for all travel necessities for patients and their companions such as:
Travel insurance. Entrance travel insurance is issued to all patients, companions and travellers under the supervision of Saman Insurance Company before entering Iran.
Bank card. It is possible to buy and pay at health centers, accommodation, shopping etc. in the name of the tourist.
Travellers and patients will not have to worry about payments or inaccessibility of currency exchange centers, and they will also monitor their banking transactions.
Legal protection. IRHTO has been able to find a solution to potential legal challenges. We use reputable law firms. The patient under our contract can submit all documentation of possible physician error to this organization. The opinion of these legal entities is acceptable as a judgment.
Despite the high level of service provision and expert doctors and names due to the depreciation of the Rial, the cost of medical services in Iran is very low compared to other countries in the region, which is a special privilege for tourists travelling to Iran. Tourism is a transcontinental, transnational, and transnational industrial health that links global village members to improve the health of all individuals and sections of the global community.