The Hospital of Moheb-e-Kosar was established in 2013 with the aim of providing specialized services. The hospital, with a capacity of 200 beds, is located on a plot of 3700 square meters in 11 floors in Yousef Abad.
This center, with 128 beds, 32 special beds, 12 operating rooms and diagnostic and rehabilitation units, and the presence of more than 250 doctors in 10 specialties, is ready to provide a wide range of services to clients.
The managers and staff of this center are proud and committed to honestly serve the respectable clients and take steps to satisfy the desirable patients; for this reason, we are trying to use the services of experienced staff and the use of new technologies. Provide a satisfactory quality in an environment that is comfortably respectful to our clients. We have a great role to play in our responsibility for the health of the community.
IPD in Moheb Kowsar Hospital
At Moheb Kowsar Hospital we understand that a hospital stay can be overwhelming, particularly when the treatment is received outside one's home country. Our International Patient Center is a full-service office that assists our patients and their referring physicians navigate the care journey. Patients will be paired with an international patient coordinator, who serves as a single point of contact before, during and after the patient's visit and they can rely upon our international patient coordinator should they require follow-up appointments or correspondence with Moheb Kowsar Hospital care team after returning to their home country.
Moheb Kowsar provides personalized liaison (concierge) services such as:
• Coordination of hospital, physician and diagnostic appointments
• From A to Z VIP services
• Concierge services
• Free Medical Second Opinion
• Free of charge translation services for all the procedures
• 24-hour emergency services, including air ambulance transfer coordination
• Travel arrangement assistance (letters for travel visas and pick-up services etc.)
• Accomodation assistance (hotel, aparts etc.)
Assistance with financial concerns:
• Coordination with primary insurance and travel assistance companies
• Cost estimations and package pricing for uninsured, self-paying patients
• Coordination of advanced deposit payments (wire transfers, etc.)
• Transfer of medical records
• Assistance with any pending concerns after your discharge from the hospital
What Sets Us Apart
• The latest medical treatment know-how and equipment
• Personalized assistance with all medical and travel arrangements.
• A diverse, welcoming country: people from every culture can find what they need to feel themselves at home in Iran.
Surgeries
Colon & Rectal Surgery
ENT
Plastic & cosmetic
Neurology & Neuro surgery
Urology & Nephrology
Gynecology & Obstetrics
General and laparascopic surgery
Orthopedic
Oncology
Pulmonology (medical & surgical)
Paraclinic
Laboratory
Imaging Center
Endoscopy & Colonoscopy
Physiotherapy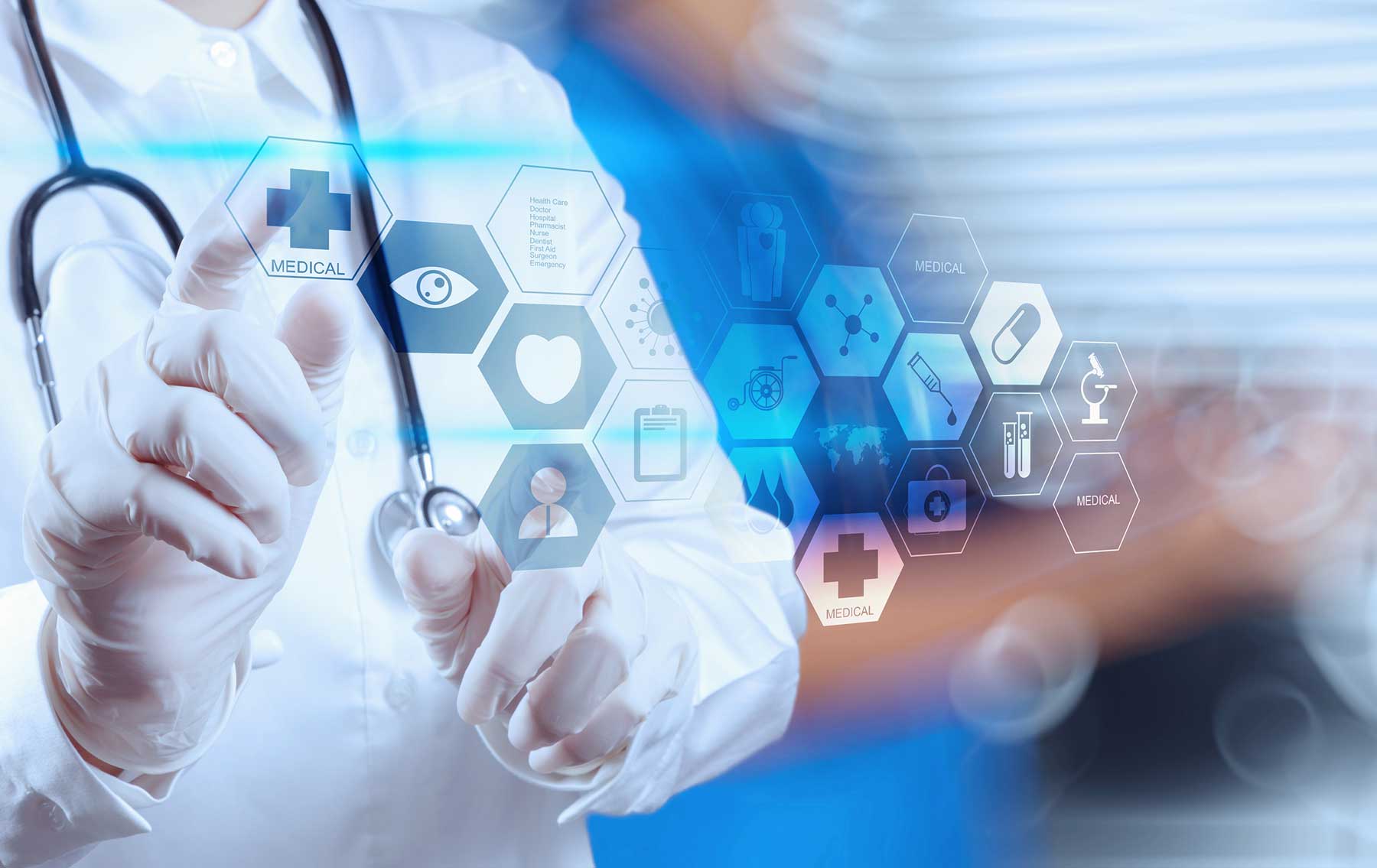 June 9, 2019
innovative techniques Platelet-rich plasma therapy Times have changed since the days of bloodletting, when doctors…